Customized RFP Management for Law Firms
---
We work with law firms to create a service package customized to your needs. Price is determined after a consultation with the firm about your preferences.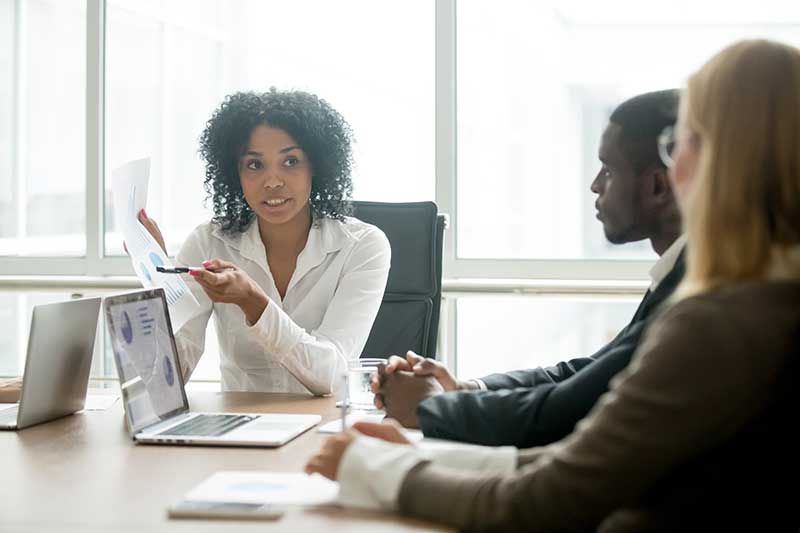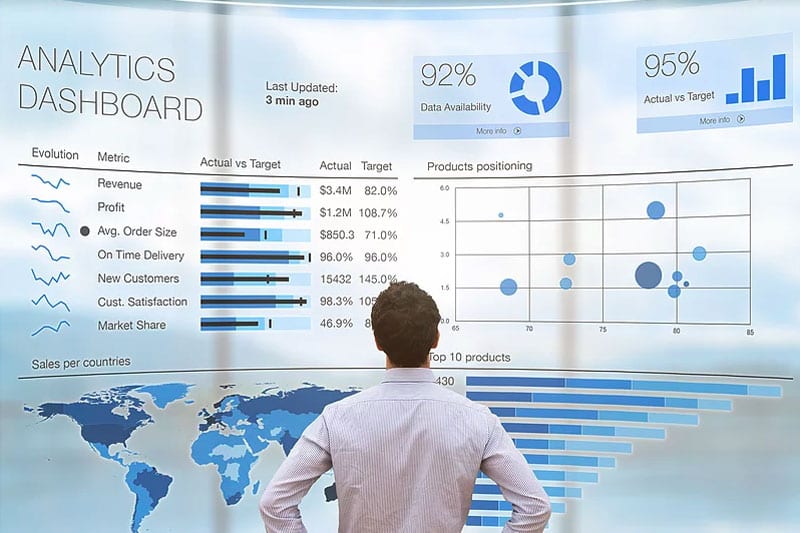 Phase 1
We give an in-depth presentation on the trends we are seeing in the legal market related to RFPs and how they have evolved. This includes best practices, obstacles to avoid and ideas on how to prepare your firm so that you can best position your firm to be selected. We share case studies and examples of RFPs across all industries and of companies large and small and provide insight into how and why firms are being selected. Phase 1 typically includes presentations to law firm management, partners and or business development team members.
Phase 2
We work with the law firm marketing team to create an intake system, which includes templates and a step-by-step process to follow that is customized to your firm's culture. The in-take process allows law firms to identify which opportunities are worth using firm resources to pursue, and which opportunities should be declined. It also lays out a process to best manage the communication of the RFP to ensure the appropriate people in the firm are aware of the RFP.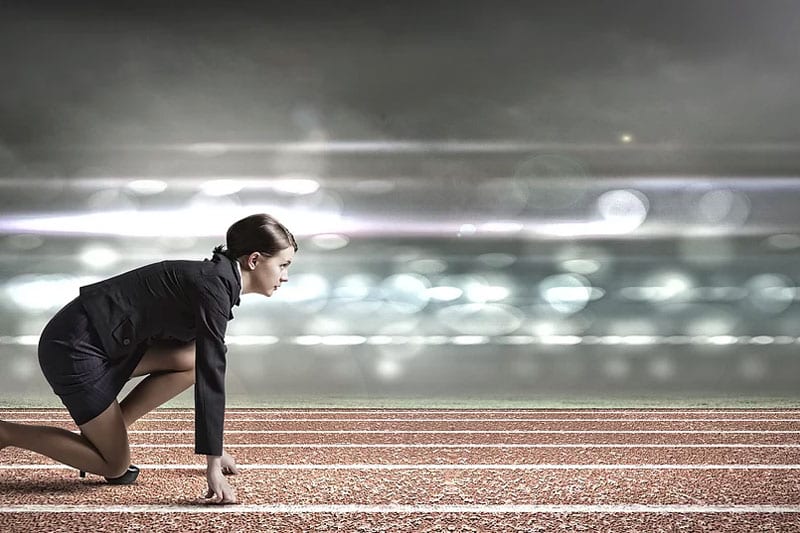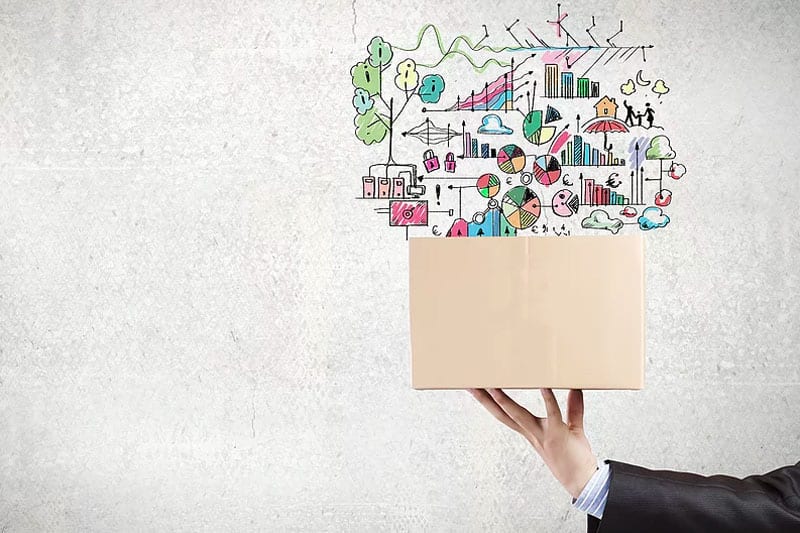 Phase 3
We work with the marketing and business development team to create a standard language repository and templates. We identify standard questions that are going to be asked of the firm and help you draft responses and create a system that allows you to access and customize this information quickly. We create templates for you to work off for RFP responses such as for cover letters, executive summaries or questions focused on selling your firm's value proposition.
Phase 4
We work with the marketing team to install a pricing process so that for every RFP, the firm can provide a competitive pricing response that has been approved by the appropriate firm leaders. We educate the team on the type of pricing responses that are most likely to win proposals and devise a system to incorporate best practices in pricing into the response process. We also work with the team to implement a pricing tracking system to measure how the firm's pricing proposals compare to peer firms.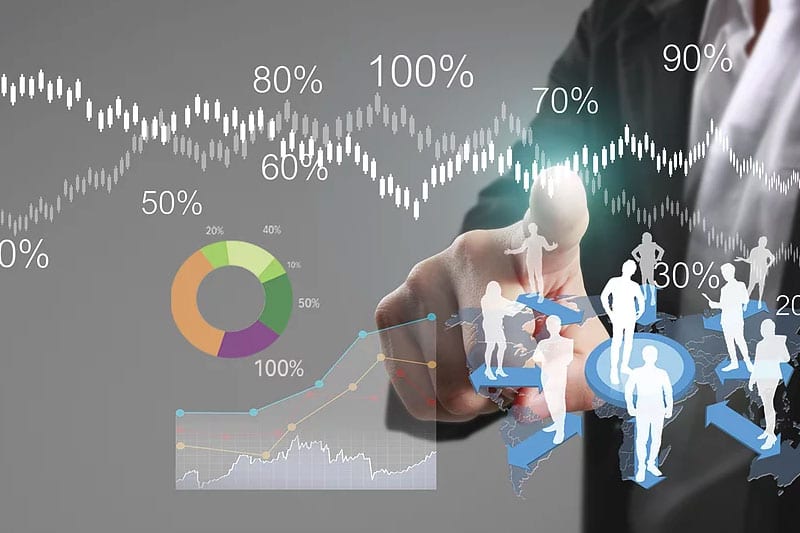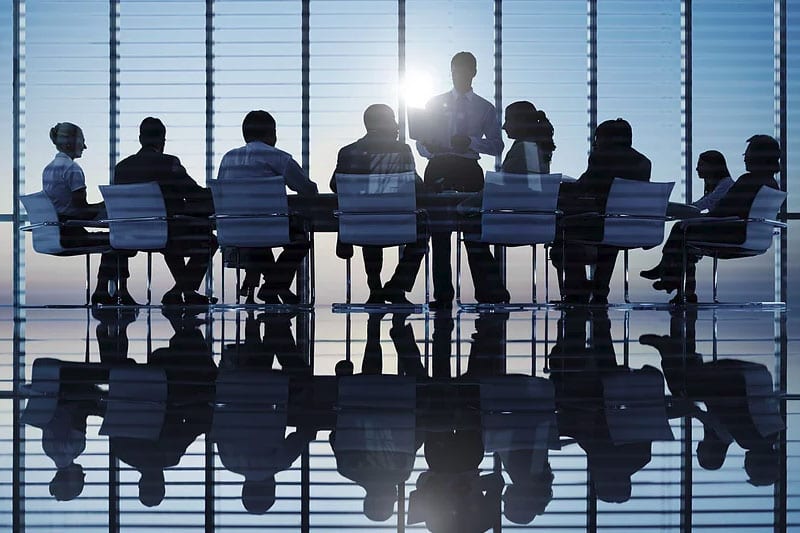 Phase 5
We work with the business development or marketing team members to create a tracking process for all your RFPs. The tracking process will collect all the relevant data from each opportunity so that the firm can use this data to drive future decisions. We work with you to capture the most important metrics for each opportunity in a way that easily allows you to spot trends and measure performance.
Phase 6
We work with the marketing team to convert the data collected in the RFP Tracking System to information that can be communicated to firm management to enhance your RFP strategy. This includes information as to why the firm won or loss the RFP, how your pricing compares to other bids, and if the firm's value proposition is being seen as a competitive advantage.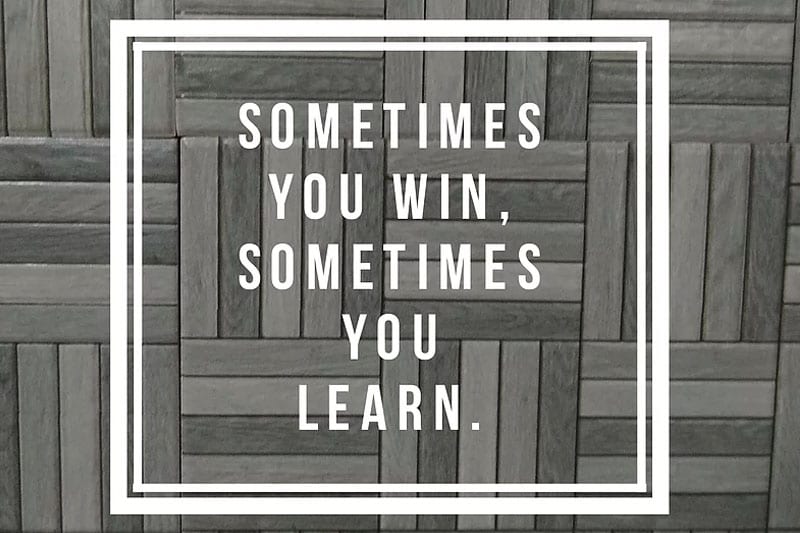 Insight, Experience, Results
---
Trust RFP Advisory Group to manage your RFP and ensure that you get optimal value for your dollar. Contact us today.
Tags: rfp response process rfp response process steps steps rfp response tools rfp response tools