General Counsel RFP Consulting Services
RFP Services for Corporate Counsel
---
RFP Advisory Group provides consulting services to corporate counsel in all areas of RFPs. We often work with corporate counsel on topics such as:
RFPs – Best practices & obstacles to avoid when issuing an RFP
How to use an RFP to convert from hourly billing to AFAs
How to use an RFP to execute a convergence process
How to incorporate auxiliary legal service providers into your external legal counsel portfolio via an RFP
Consultations on how to issue RFPs for specific matters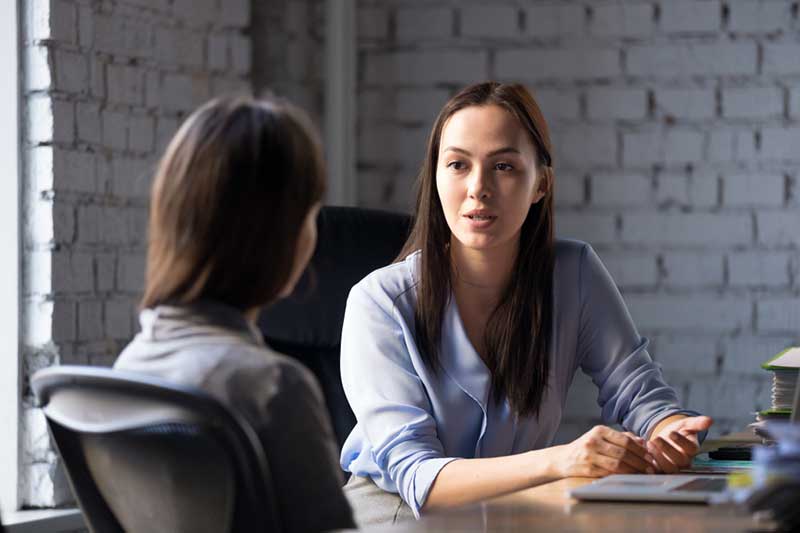 Insight, Experience, Results
---
Trust RFP Advisory Group to manage your RFP and ensure that you get optimal value for your dollar. Contact us today.
Tags: general counsel rfp consulting services in house counsel rfp consulting firms corporate counsel consulting rfp process corporate counsel request for proposal in house counsel rfp consultant