Types of Request for Proposals
Types of Request for Proposals (Legal Industry)
---
The two types of RFPs in the legal industry that we see the most are (1) preferred panel proposals and (2) matter/project specific proposals. 
A preferred panel RFP is typically issued when a company is looking to identify a group of law firms that they plan to send the majority of their work to. In exchange for a certain volume of work the law firms typically provide more generous billing arrangements. The selected law firms also agree to the companies outside counsel guidelines as part of being selected to the panel. A panel RFP is often submitted when a company is looking to reduce the number of law firms they use as part of a convergence process. These panels are typically renewed every 2-3 years. The first phase of the process is the written RFP response, which is often followed by in-person meetings for the law firms who were selected to move forward to the final round. Once a panel is set, the legal department typically prioritizes these law firms when they are allocating work – however they still have the flexibility to use off panel firms when appropriate.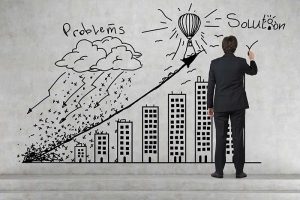 A matter specific RFP is issued when a company is looking to compare law firms options for a particular matter or project. For example, a company may have selected three law firms to their panel that all have litigation experience. They may issue an RFP for a specific litigation matter to all three panel firms to help them determine which firm is the best fit.   A matter specific RFP typically focuses on extracting from the law firms information on prior experience in a certain area of law, proposed staffing and legal strategy and a pricing proposal. In today's market many companies who issue matter specific RFPs are looking to use the RFP as a tool to convert away from the billable hour pricing method to an alternative fee arrangement like a fixed or contingency based fee.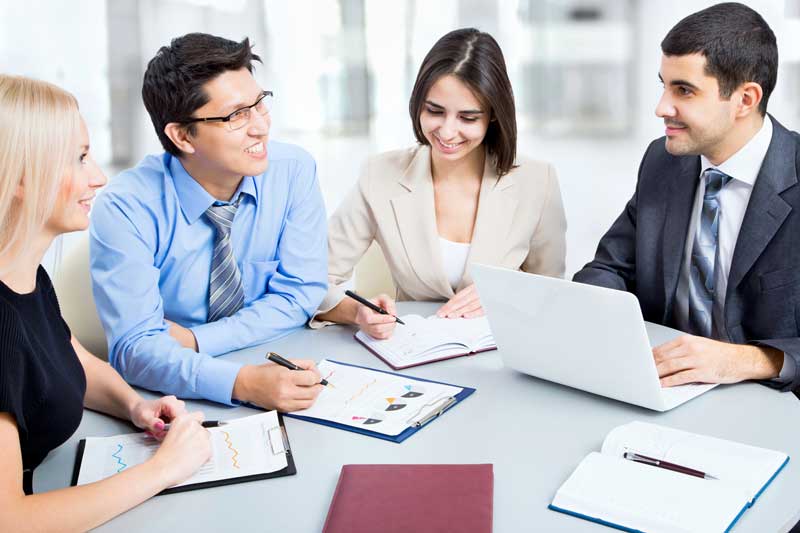 Insight, Experience, Results
---
Trust RFP Advisory Group to manage your RFP and ensure that you get optimal value for your dollar. Contact us today.
Tags:   request for proposal RFP legal industry preferred panel provider on-demand legal operations